CUSTOM MOTORCYCLE WHEELS FOR HARLEY DAVIDSON MOTORCYCLES
StreetCustomMotorcycle.com. Our large selection of high quality custom wheels are designed in a variety of patterns and designs. Our massive selection of brands and styles ensures you'll find the perfect motorcycle wheel to complement your bike's design.
StreetCustomMotorcycle.com, 16 years of serving Harley Davidson Riders. Browse our pages of Custom wheels from top USA manufacturers. DNA Specialty, MetalSport Wheels, Colorado Custom Wheels, Rotation Wheels, Ride Wright Wheels and Performance Machine Wheels can be found on these pages. Take a walk down my street. I am sure you will see some custom motorcycle wheels or motorcycle accessories you will like..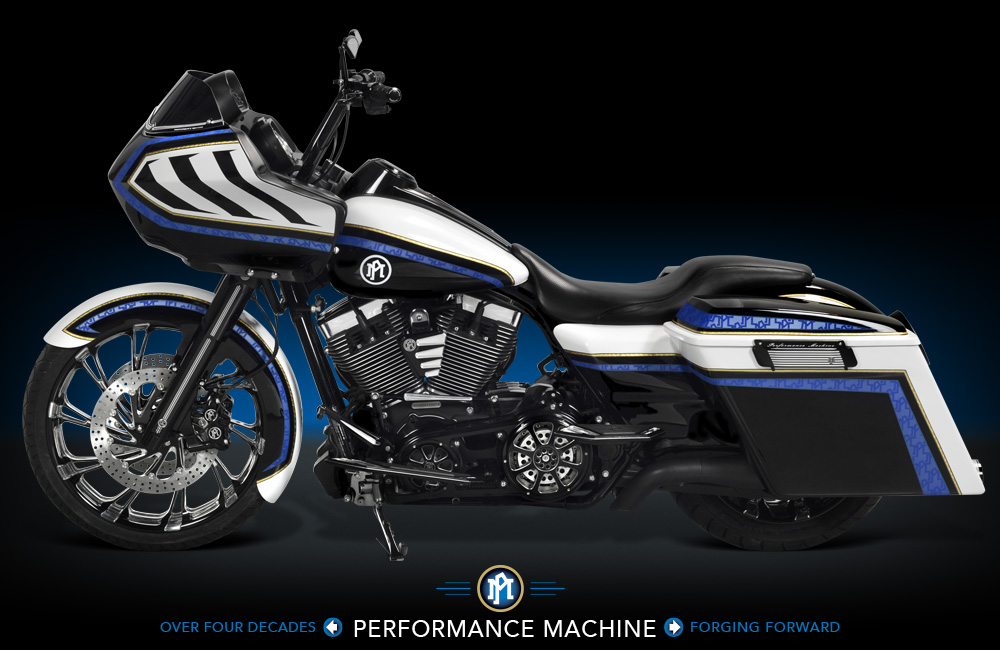 A leader in custom wheels and accessories for Harley Davidson, Indian and select Metric Motorcycles. We offer the best prices on PM wheels